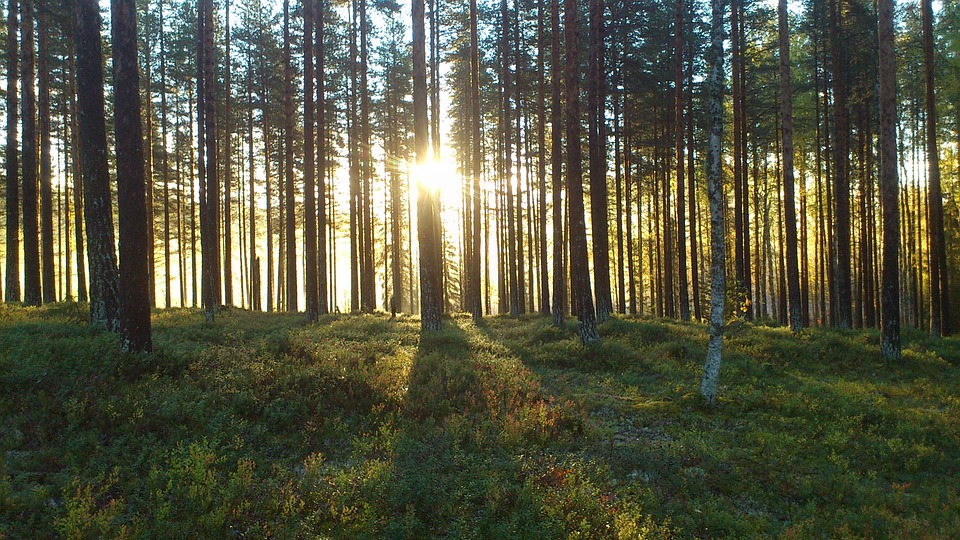 Future present perfect believes our culture defines and differentiates us.
1. Our clients are our shareholders.
2. Craftsmanship not commoditization.
3. Nimble. Adaptive. Responsive.
4. Experience is ROI.
5. Curiosity may have killed the cat but it propels us all to great heights.
6. All brands are challengers. Never lose the hunger.
7. Innovation does not cost extra.
8. If we aren't having fun then we are doing something wrong.
9. Put the consumer first. Give the consumer a reason to love you and they will.
10. Always say…THANK YOU